Home

>

Festive Green Bean Salad
Festive Green Bean Salad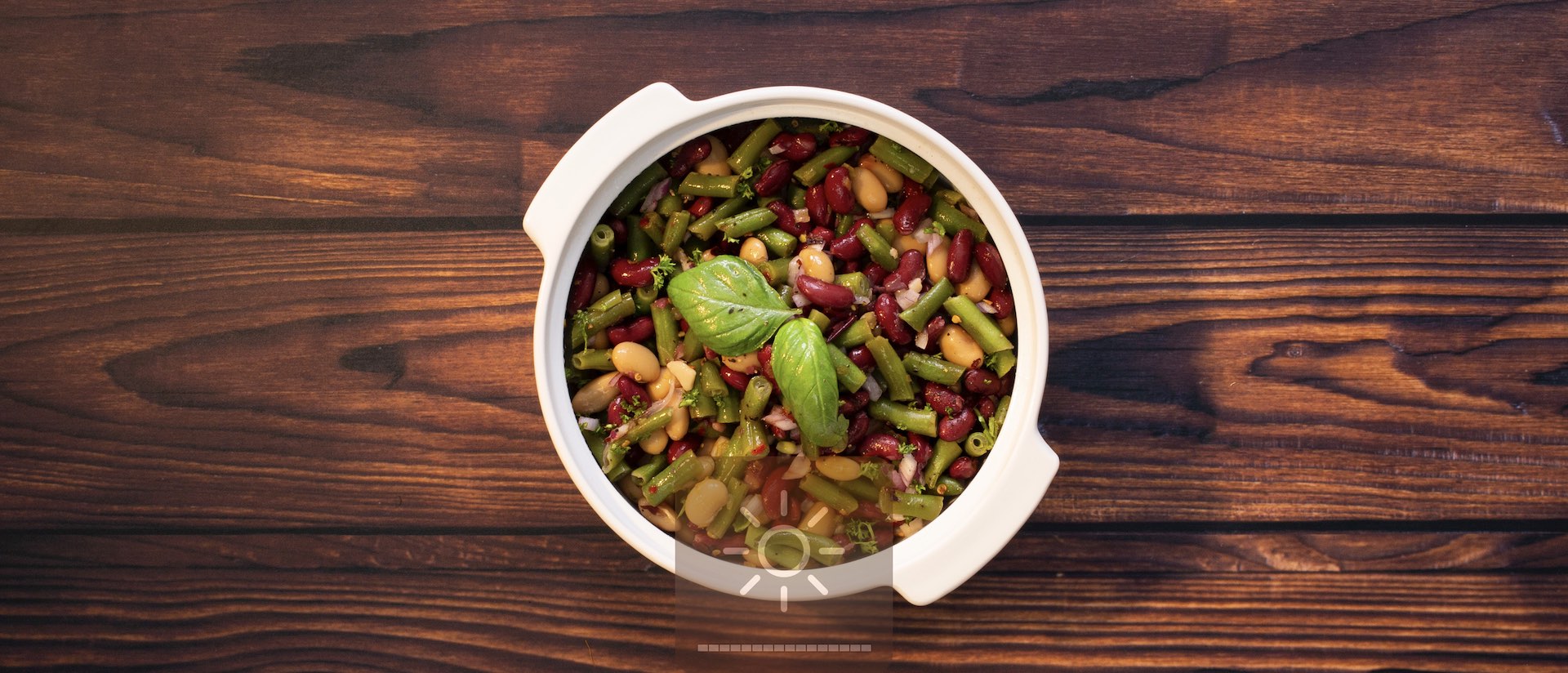 Ingredients
1 can Red Kidney Beans
1 can Butter beans
¼  Red Onion (finely chopped)
3 TBSP White wine vinegar
3 TBSP Sweet Chilli sauce
Salt and pepper
1 tsp Red chilli flakes (optional)
Parsley (finely chopped)
Directions
Prep Time: 5 -10 minutes
Cooking Time: 5 -10 minutes
Serves: 4 -6 
Prepare the Harvestime Green Beans as per cooking instructions. Set aside and cool.
In a large bowl, drain and add the red kidney beans and butter beans. To that, add the green beans and red onion.
In a small separate bowl, add the white wine vinegar, sweet chilli, pepper flakes, salt and pepper and stir until combined.
Add this mixture to the dish with the beans and stir gently until combined.
Sprinkle the parsley over the salad and enjoy.
#MakeMealsGoFurther