Diced Potato 500g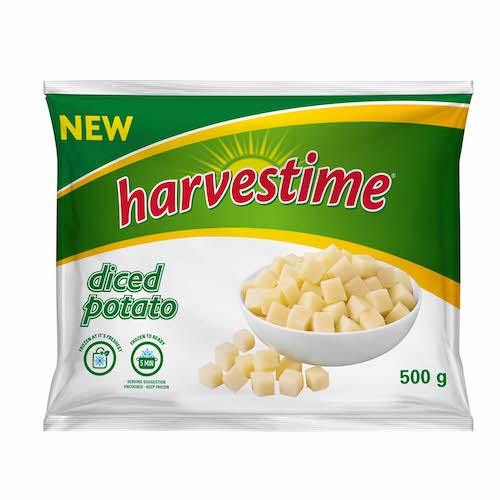 Product Information
Diced Potato
Whether you want to pop them in a salad or fry them for some breakfast, these tasty and nutritious Harvestime Diced Potatoes are great for any meal. No need to peel or dice. For the best results, just cook them straight from the bag and make your meals go further.
Ready to cook. No peeling or chopping required. No preservatives.
For best results cook directly from frozen.
Storage Instructions
BEFORE OPENING: KEEP FROZEN BELOW -18°C OR BELOW.
AFTER OPENING: CLOSE THE BAG AND KEEP FROZEN AT -18°C OR BELOW.
Cooking Instructions and Suggestions
FOR BEST RESULTS COOK DIRECTLY FROM FROZEN.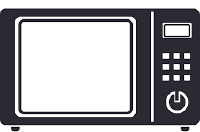 MICROWAVE
Place 250g Harvestime Diced Potato in a suitable microwave container.
2. Add 100 ml of water.
3. Cover with cling wrap and pierce with a fork.
4. Microwave on HIGH for approximately 7½ minutes.